Excellent career opportunities
The ubiquity of embedded systems together with their increased complexity makes the market always in the hunt for new experts. The ever-increasing trend towards digitalization makes Embedded Systems one of the main drivers for innovation in:
Public Infrastructure (smart cities, smart rural)
Our graduates find employment in a wide range of companies belonging to these industrial sectors.
Embedded Systems design usually involves teams with a large number of engineers that have a wide range of competences and skills. Embedded Systems engineers often coordinate large design projects and lead the communication between different engineering groups. Our graduates are equipped with the competences necessary to take over responsibilities in collaborative projects involving hardware architects and designers, system engineers, system software architects, application software developers, specialists in design methodologies, verification experts, quality assurance experts, safety and security experts and project management. The positions that our alumni have pursued both in academia and industry provide an evidence of the excellent teaching and research quality that our programme provides.
These are some of the companies where our alumnis are employed: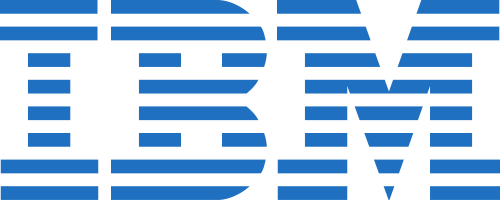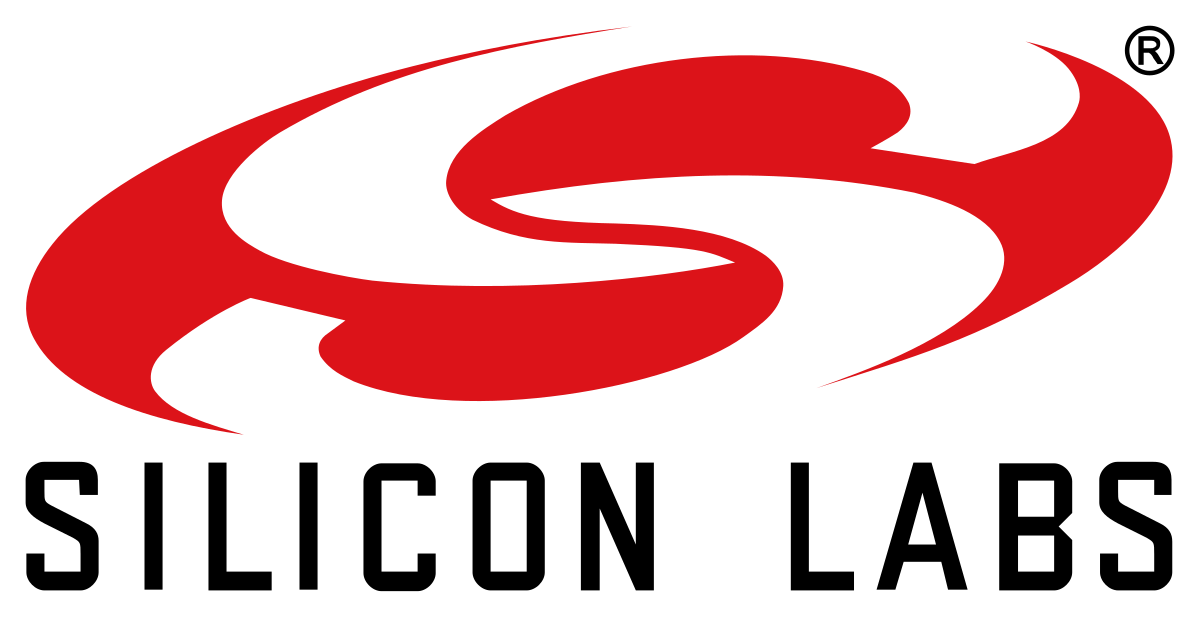 Around 20 % of our graduates choose to join a Ph.D. program at an EMECS partner university, or another university in Europe or the world. Cotutelle agreements for joint Ph.D. projects already exist between some of the EMECS universities and support collaborative research and lead to a double degree certificate.
All partner universities have career service offices that can offer further support to EMECS students