European Master in Embedded Computing Systems
An Erasmus Mundus programme
Prof. Dr.-Ing. Wofgang Kunz, EMECS General Coordinator
You have earned a bachelor's degree in Electrical Engineering, Computer Science, or a related discipline? If your ambition is to deepen your expertise and to enhance your career oppor­tunities in the vibrant field of Embedded Systems, then you are at the right place. Please take a look at the EMECS course.
The European Masters programme in Embedded Computing Systems (EMECS) is a two-years Master's course where each of the two academic years is spent at a different EMECS partner university. The partner universities of our consortium are Technische Universität Kaisers­lautern, University of Southampton, Politecnico Di Torino and Norwegian University of Science and Technology.
Our partner universities are leading European research institutions in this field, offering excellent teaching quality and a broad spectrum of study modules to choose from. Additionally, the student mobility between partner universities provides a rich international experience that is vital in a globalized economy.
We are looking forward to your application!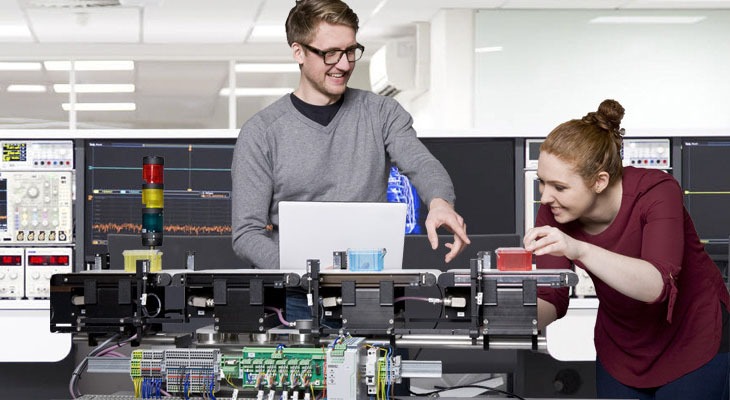 Our consortium includes leading European universities in terms of teaching and research quality.
Excellent Career Opportunities
Our graduates are highly sought after by leading technology companies and institutions.
EMECS was fun and challenging. Most of my classes involved hands-on projects. We got full support from our professors in order to get the most out of this programme. Apart from certain mandatory classes, the programme was flexible enough to lead my studies to the direction I wanted. I had the chance to study with the most qualified students from all over the world and had exposure to the academic studies and to the industry in countries that are world-leading in technology.
Country: Turkey
EMECS Course 2010 – 2012
Mobility NTNU and UoS
EMECS provided a very rich international experience that served as a door-opener for future career possibilities and an eye-opener for personal growth. Had a very colourful time with EMECS, highly recommend it.
Country: Lithuania
EMECS Course 2016 – 2018
Mobility UoS and TUK
I chose to apply for the EMECS program both to get quality education in my chosen field of embedded systems and to gain exposure to an international environment and EMECS did not let me down in either regard. The technical knowledge, social experiences and intercultural insight I gained during my stay in Southampton and Kaiserslautern have already proven invaluable a number of times. Having completed the EMECS program, I believe I am now well prepared for any future challenges I may encounter in my field of work.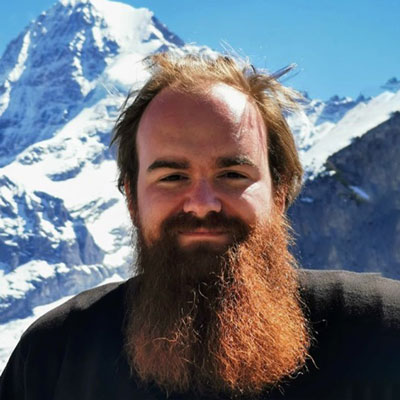 Country: Norway
EMECS Course 2016 – 2018
Mobility UoS and TUK
Applying for the EMECS program was one of the best decisions in my life! After finishing my bachelor's degree I wanted to specialize in Embedded Systems. Through the EMECS program I had the opportunity to study two years abroad, at two leading European universities. This allowed me to greatly extend my knowledge about Embedded Systems and at the same time to become friends with students from all around the world. This program opened up many possibilities for my future career and let me get to know lots of great people.
Country: Germany
EMECS Course 2013 – 2015
Mobility NTNU, UoS and TUK