Selection results are out!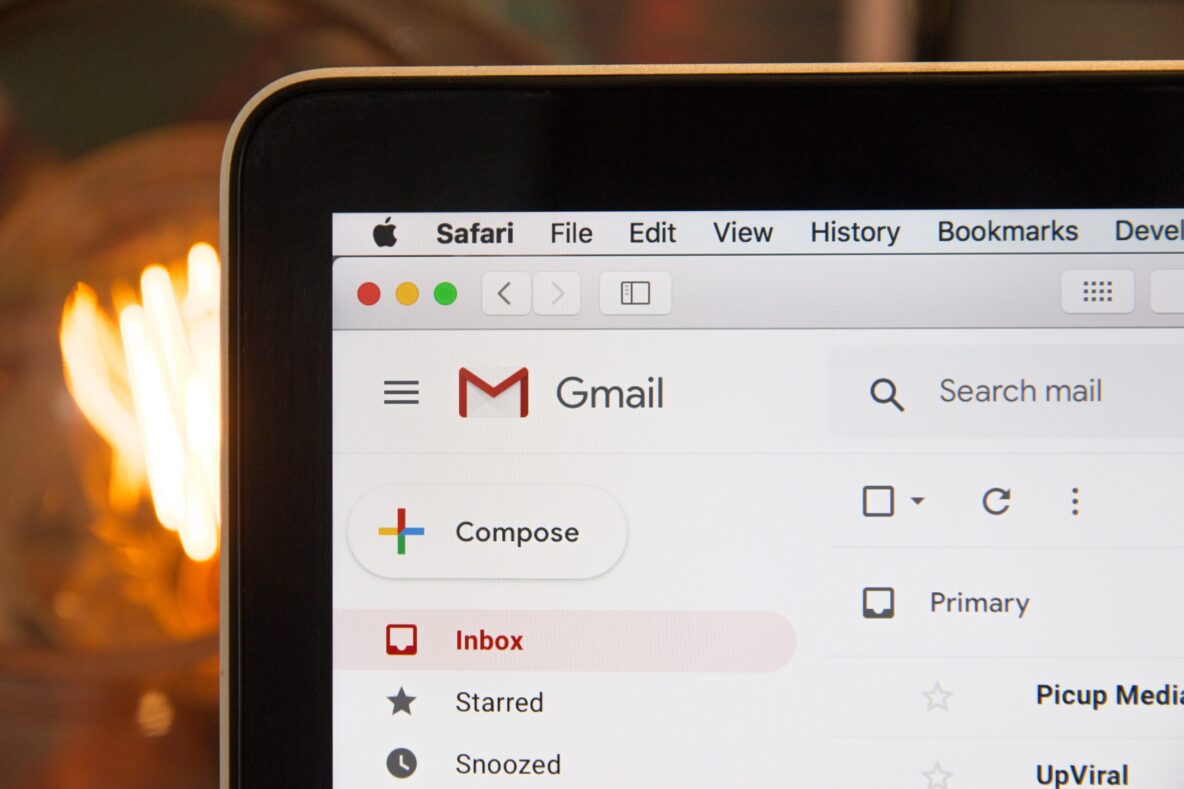 Selection results are out!
Published: 7. May 2020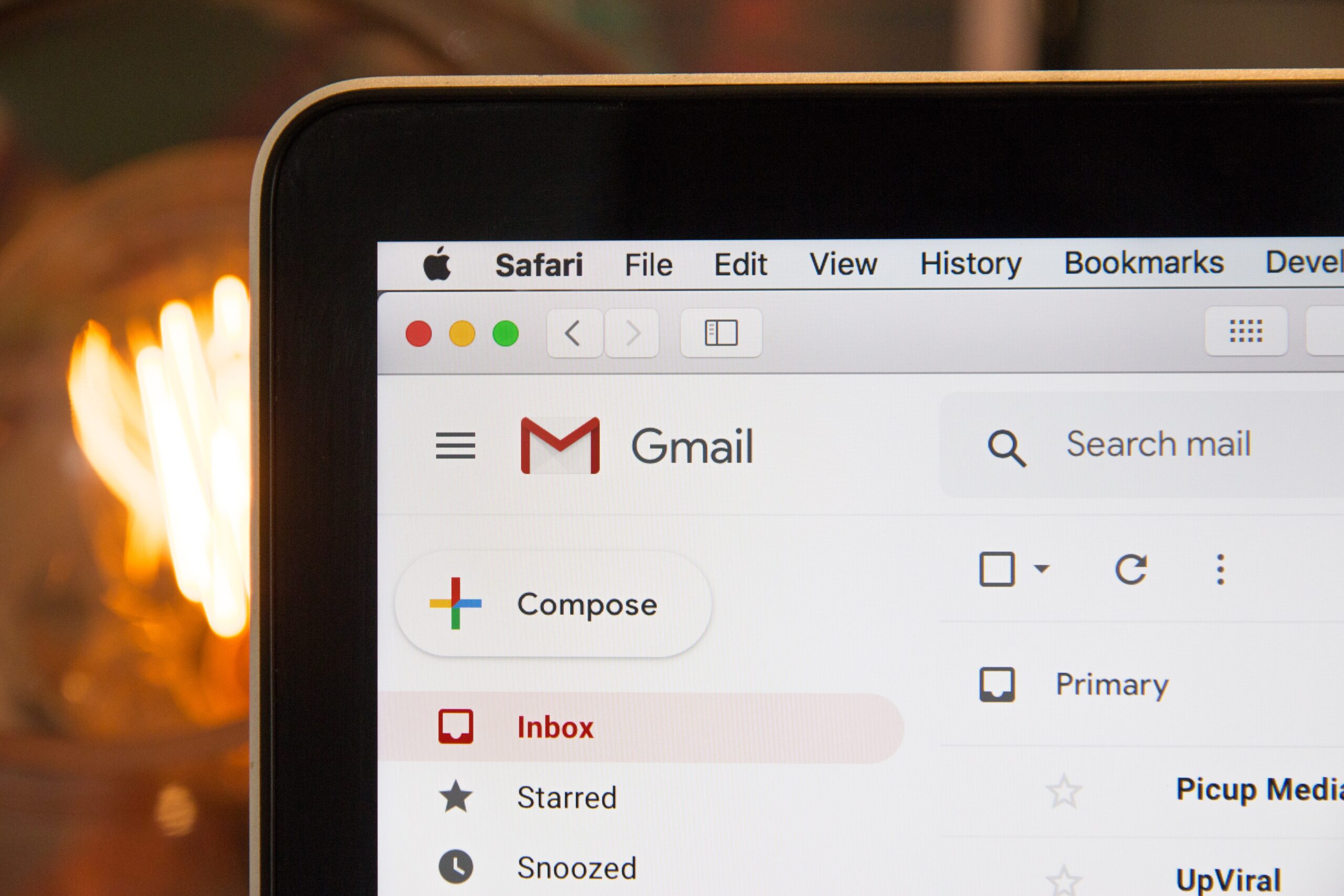 Dear EMECS applicants,
student selection notifications have just been sent out. Congratulations to all who have been accepted! We are looking forward to welcome you at our partner universities soon.
We have received many applications this year and we are sorry that we had to disappoint many of you who could not get accepted.
Please check your email account: If you have not received a notification by now, please contact emecs@eit.uni-kl.de